This week we've received the Delish High Tea range embellishments.


High Tea Project Albums and Paper Stack.


High Tea paper range.


And the High Tea stickers and rub-ons.


New bright and fun kid's fabric.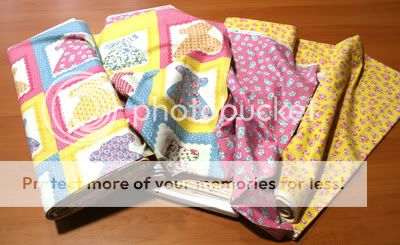 Green Tara Glitter Trims – perfect for all those Christmas projects!


Green Tara Woven Trims.


Inkadinkado Christmas Stamps – a big help with all of those Christmas cards!


Making Memories Mistletoe paper range.


And the Making Memories Vintage Findings range. These are the gorgeous embellishments.


Vintage Findings paper.


Foil and glitter papers.


Vintage Findings Kits, making it easier to put those pretty projects together.


Maya Road Kraft Envelopes.


And at long last, a big restock of Print Blocks Ring Binder Albums in a range of colours.


And We R Memory Keepers Ring Albums Photo Sleeves.